Custom Concrete Coating in Boynton Beach, FL
Custom Concrete Coating in Boynton Beach, FL
Transform your Boynton Beach property with our high-quality custom concrete coating services. At Concrete Doctors, we specialize in providing exceptional concrete solutions that enhance the beauty and durability of residential and commercial spaces. Whether you need a new pool deck, patio, walkway, or indoor floor, our expert team has the expertise to bring your vision to life.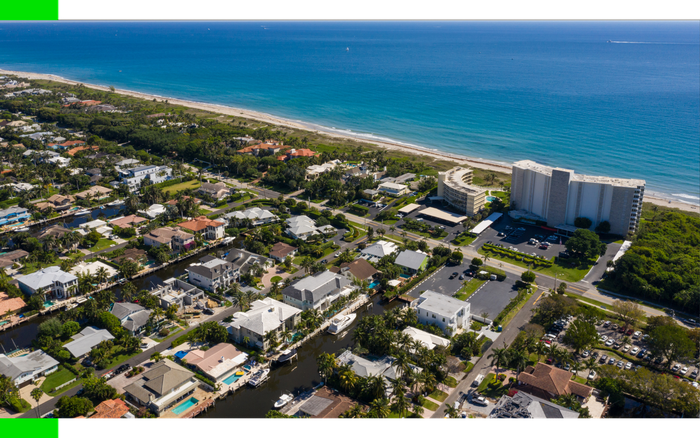 Service Area
Boynton Beach is a thriving city known for its coastal charm and diverse community. With its picturesque beaches, vibrant downtown area, and excellent amenities, Boynton Beach is a sought-after location in Palm Beach County.
If you reside in one of Boynton Beach's renowned neighborhoods like Valencia Reserve, Canyon Isles, or The Club at Indian Lakes, our custom concrete coatings are the perfect choice for upgrading your outdoor and indoor surfaces.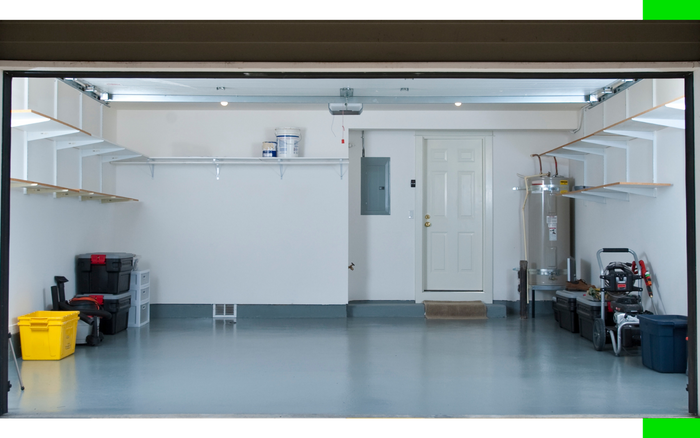 Residential
At Concrete Doctors, our commitment to exceptional customer service sets us apart. We prioritize your satisfaction and aim to exceed your expectations. Whether you're looking to enhance your kitchen, bathroom, patio, or garage, our team will work closely with you to understand your vision and deliver impeccable results.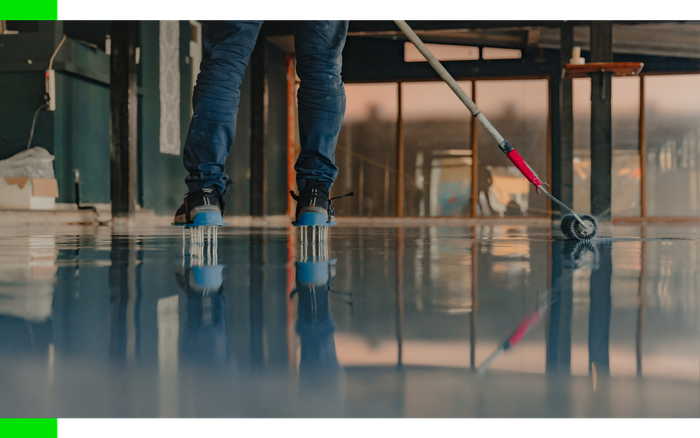 Commercial
Property managers in Boynton Beach can trust us to deliver professional service and outstanding products. We understand the importance of maintaining a positive reputation and delivering on our promises. We utilize top-quality concrete coating products to ensure your community's surfaces are durable, long-lasting, and aesthetically pleasing. From community pool surrounds to common areas and clubhouse entries, our expert installers will create surfaces that enhance your community's overall appeal.
Business owners in Boynton Beach can benefit from our durable and easy-to-clean concrete coatings. Whether you own a boutique, restaurant, office space, or any other commercial property, our expert team will work with you to develop a customized solution that matches your brand aesthetic and budget.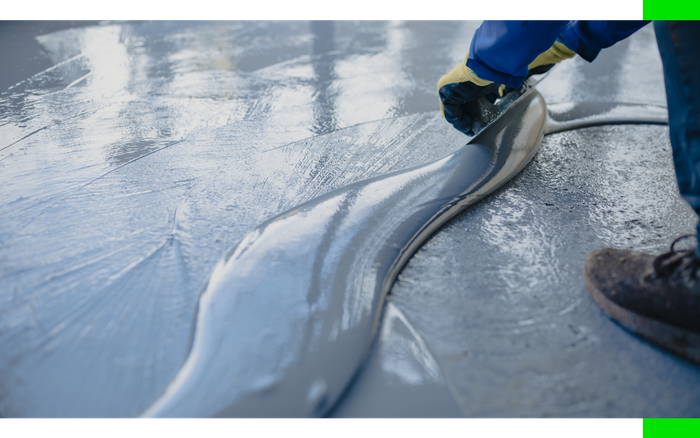 Why Choose Concrete Doctors?
Concrete Doctors is dedicated to delivering exceptional results and unparalleled customer service. With our years of experience in decorative concrete surfaces, our team has the knowledge and expertise to handle any project, big or small. We take pride in our craftsmanship and prioritize your satisfaction at every step of the process.
If you're looking to enhance your Boynton Beach property with a decorative concrete coating, contact us today.