Custom Concrete Coating in Delray Beach, FL
Custom Concrete Coating in Delray Beach, FL
Are you in search of a trusted concrete contractor in Delray Beach to enhance your property's curb appeal and functionality? Look no further! Our team at Concrete Doctors specializes in delivering high-quality custom concrete coatings and services that cater to the unique needs of Delray Beach residents.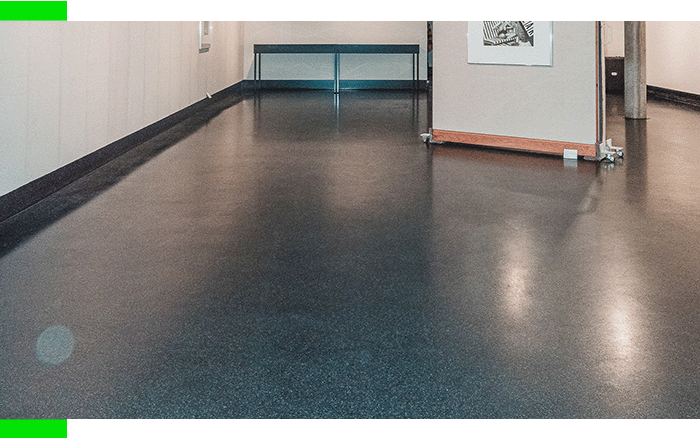 Our Services
Driveways: Your driveway is the first thing visitors see. Upgrade your curb appeal with a custom concrete driveway that not only looks stunning but also stands up to the Florida climate.
Pool Decks: Delray Beach's sunny weather makes pool time a year-round activity. Our pool deck solutions are slip-resistant, durable, and designed to complement your outdoor space.
Patios: Enjoy outdoor living to the fullest with a beautifully designed concrete patio. Whether for relaxation or entertaining, our experts will bring your vision to life.
Garage Floors: Protect your garage floor from the wear and tear of daily life with our custom coatings. They're easy to clean and maintain, ensuring long-lasting functionality.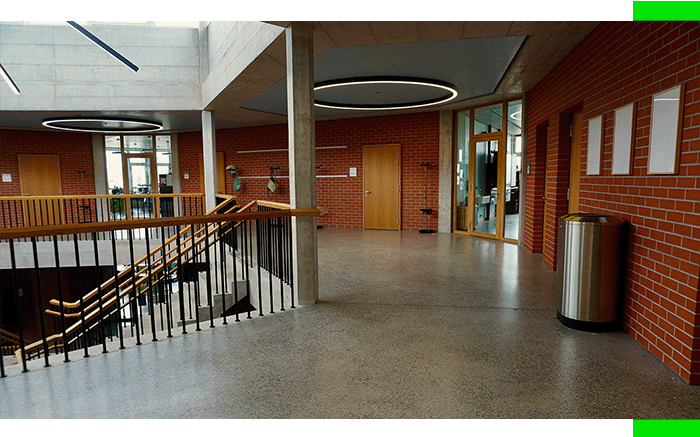 Why Custom Concrete Coatings?
Our custom coatings are formulated to withstand Delray Beach's unique climate challenges, including high humidity and salt exposure. We offer a wide range of design options to match your style, making your property truly stand out.
Local Expertise: Being a local concrete contractor in Delray Beach, we are familiar with the city's building codes and regulations, ensuring a hassle-free project from start to finish.
Customer Satisfaction: We take pride in our commitment to customer satisfaction. Our team works closely with you, from concept to completion, to ensure your project exceeds expectations.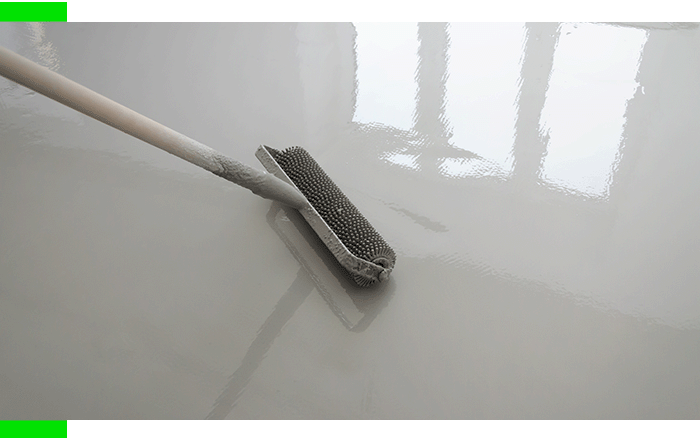 Why Choose Us?
As your local Delray Beach concrete experts, we understand the specific challenges and demands of this beautiful coastal community. With almost 30 years of experience, we have become the go-to choice for all your concrete needs.
Ready to transform your property with expert concrete services in Delray Beach? Contact us today for a free consultation and let's discuss how we can create the perfect custom concrete solution for your home.