Custom Concrete Coating in Jupiter, FL
Custom Concrete Coating in Jupiter, FL
further than our premier concrete company. We specialize in providing top-notch concrete services tailored to the unique needs of Jupiter residents. From custom concrete pool decks to flawless concrete driveways, we've got you covered.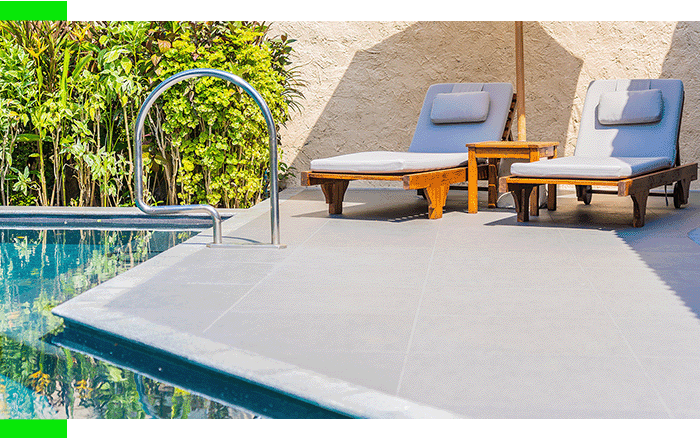 Custom Concrete Pool Decks in Jupiter, FL
Our custom concrete pool decks are designed to withstand the harsh Florida climate while adding elegance to your outdoor oasis. Crafted with precision, our pool decks offer both functionality and aesthetics. Whether you're hosting a pool party or enjoying a peaceful swim, our expertly crafted decks are the perfect choice.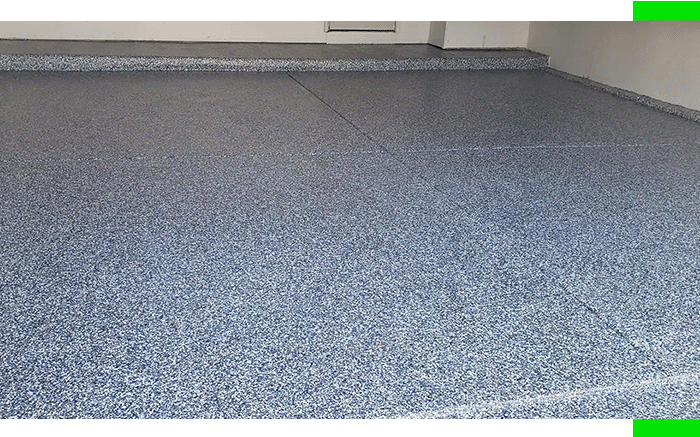 Concrete Coatings for Lasting Protection
Protect and beautify your concrete surfaces with our state-of-the-art concrete coatings. We understand the importance of durability in Jupiter's ever-changing weather conditions. Our coatings not only shield your surfaces from wear and tear but also enhance their visual appeal, making them perfect for patios, garage floors, and more.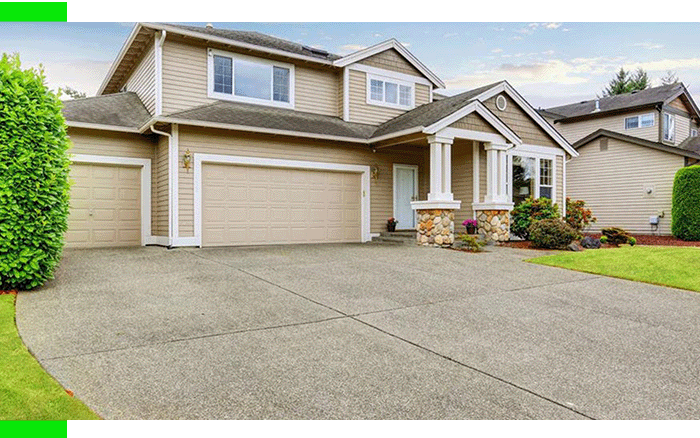 Durable Concrete Driveways
Your driveway is the first impression guests have of your home. That's why we offer exceptional concrete driveway installations in Jupiter. Our driveways are designed to withstand heavy traffic and ensure a smooth entrance and exit for your vehicles, all while adding value to your property.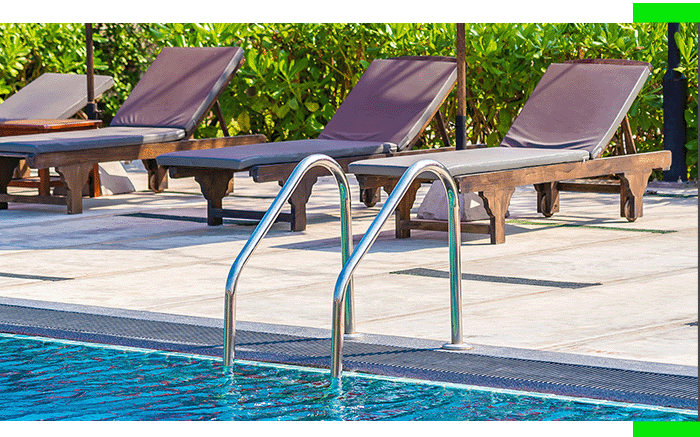 Jupiter Concrete Services You Can Trust
With a deep understanding of Jupiter's unique climate and terrain, we are your local concrete experts. We take pride in delivering outstanding concrete services that cater to your specific needs and budget.
As your trusted Jupiter concrete company, we prioritize customer satisfaction, quality craftsmanship, and affordability. When you choose us, you're choosing the best in the business.
Don't settle for less; transform your Jupiter property with our expert concrete solutions. Contact us today to schedule your consultation and discover why Jupiter residents consistently turn to us for their concrete needs. Your dream outdoor space is just a call away!