Custom Concrete Coating in Lake Worth, FL
Custom Concrete Coating in Lake Worth, FL
Enhance the beauty and durability of your Lake Worth home or business with our custom concrete coating services. At Concrete Doctors, we specialize in providing top-quality concrete solutions that will withstand the test of time. Whether you need a new pool deck, patio, walkway, or indoor floor, our expert team has you covered.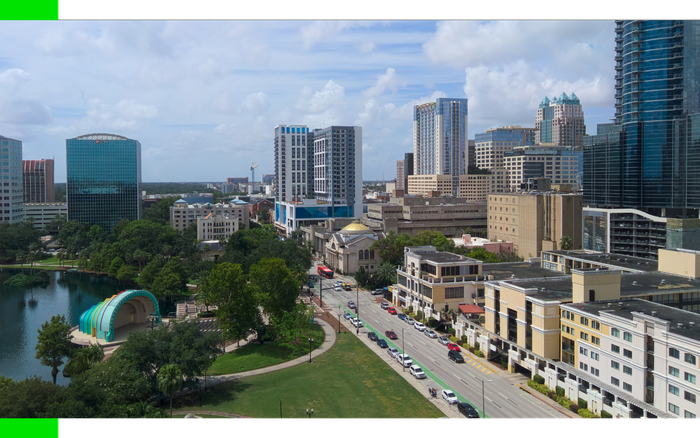 Lake Worth
Lake Worth is a vibrant coastal city that embraces diverse cultures and lifestyles. With its rich history, friendly community, and abundant activities, Lake Worth remains a sought-after location in Palm Beach County.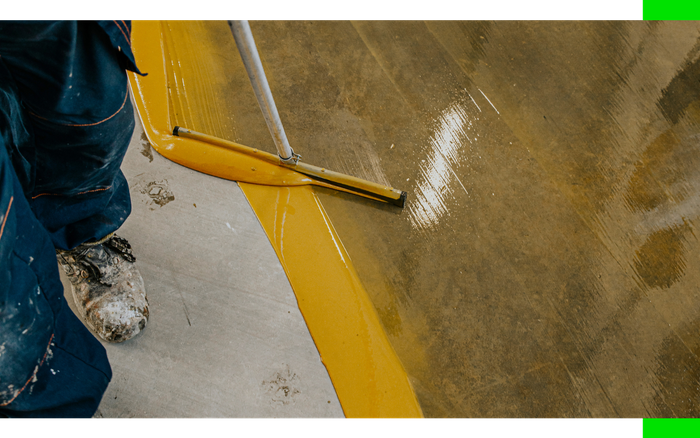 Service Areas
If you reside in one of the many communities like Lakeview Estates, Northtree, Rivermill, or Isola Bella in Lake Worth, our concrete coatings are the perfect choice for your outdoor and indoor surfaces. We have a solution for every area of your home.
At Concrete Doctors, customer service is our top priority. We strive to exceed your expectations and deliver exceptional results. Whether you need a concrete coating for your kitchen, bathroom, cabana, or garage, we are here to help you achieve the look and functionality you desire.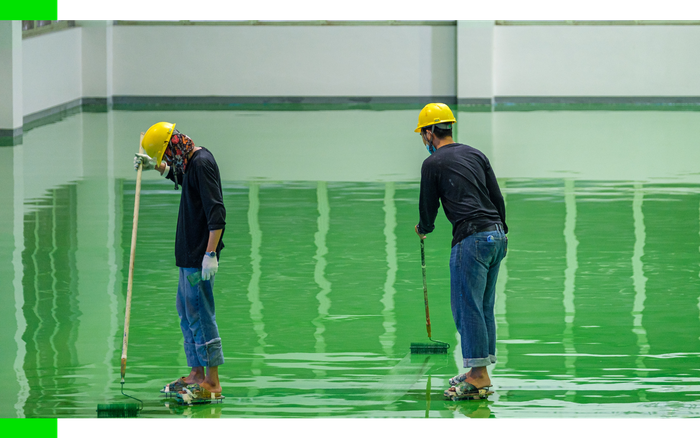 Commercial
Property managers in communities like Sherwood Lakes or Covered Bridge can rely on us to deliver professional service and exceptional products. Additionally, business owners in Lake Worth can benefit from our long-lasting, durable, and easy-to-clean concrete coatings. Whether you own a mall, specialty shop, restaurant, or attraction area, our wide range of design options will help your business make a lasting impression. From elegant marble effects to modern and eclectic vibes, our project managers will work within your budget and timeline to create the perfect solution for your company.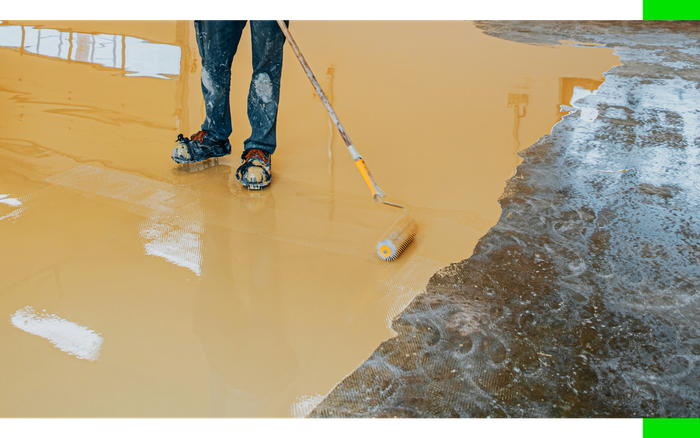 Why Choose Concrete Doctors?
At Concrete Doctors, we take pride in everything we do. Our team is dedicated to providing you with top-quality solutions for your home or business. We prioritize your satisfaction and offer personalized service.
If you're looking for the perfect decorative concrete coating for your Lake Worth property, contact us today and we will provide you with a solution that exceeds your expectations.
Experience the Concrete Doctors difference – quality, experience, and exceptional customer service.