Custom Concrete Coating in Loxahatchee, FL
Custom Concrete Coating in Loxahatchee, FL
Welcome to Concrete Doctors, your premier custom concrete coating contractor in Loxahatchee, Florida. At Concrete Doctors, we pride ourselves on delivering superior quality, using only the finest materials, and providing extendable warranty options to ensure the longevity of our projects. With a team of experts dedicated to outstanding craftsmanship and exceptional customer service, we work closely with you to understand your vision and bring it to life with our expertise and attention to detail. Contact us today to get started!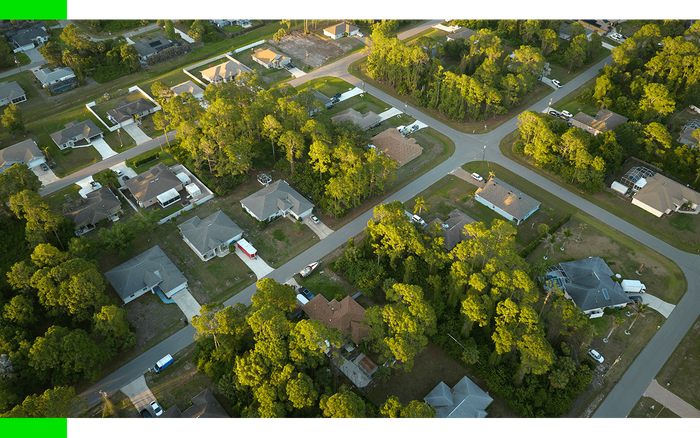 About LOXAHATCHEE
Loxahatchee, Florida, is a small town located in Palm Beach County. It is known for its serene natural beauty and rural atmosphere. Loxahatchee is home to many nature preserves and parks, offering opportunities for outdoor activities such as hiking, horseback riding, and bird watching.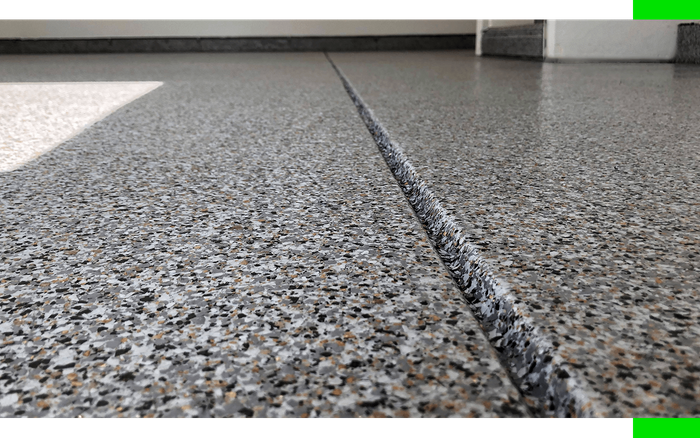 Residential Services
Concrete Doctors specializes in installing durable and decorative concrete driveways that not only enhance the look of your property but also improve its functionality. Our team of professionals works diligently to ensure that your driveway is not only visually appealing but also built to withstand the test of time.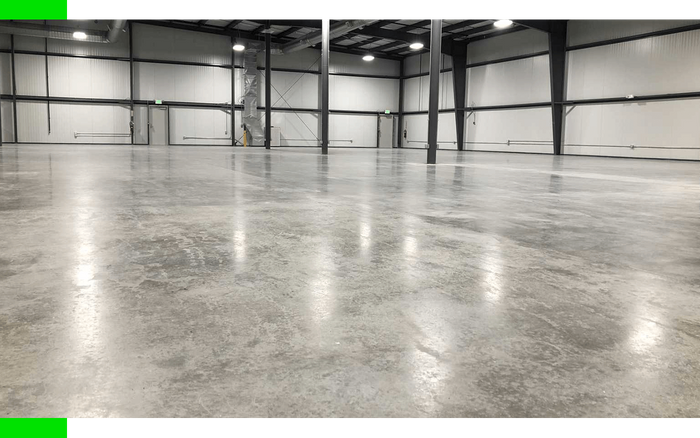 Commercial Solutions
We understand the importance of creating a positive first impression for your business. That's why our team at Concrete Doctors provides attractive and slip-resistant concrete coating solutions. Our coatings not only create a beautiful and inviting space for your customers but also prioritize their safety, ensuring a worry-free experience at your establishment.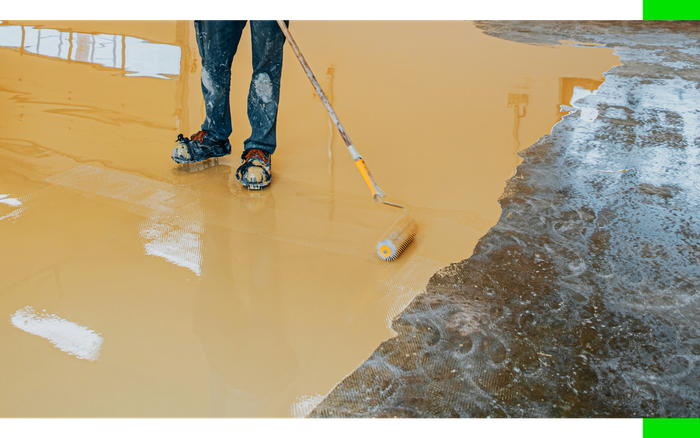 Why Choose Us?
At Concrete Doctors, quality, expertise, and customer satisfaction are our number one priority. We understand how important it is to find a custom concrete coating contractor you can trust. That's why we always use the highest quality materials and offer an extendable warranty option for our clients. With our commitment to excellence, you can rest assured that you'll be completely satisfied with our services.
Custom concrete coating in Loxahatchee, FL, can transform the look and feel of your property, whether residential or commercial. Get in touch with us today to schedule your consultation and discover the Concrete Doctors difference for yourself!