Custom Concrete Coating in Palm Beach, FL
Custom Concrete Coating in Boynton Beach, FL
Enhance the look and functionality of your space with custom concrete coatings in Palm Beach, FL. With Concrete Doctors, you can expect superior quality, the use of only the best materials, extendable warranty options, and more. Our team of experts is committed to providing outstanding craftsmanship and exceptional customer service. We work closely with you to understand your vision and bring it to life with our expertise and attention to detail. Get started today!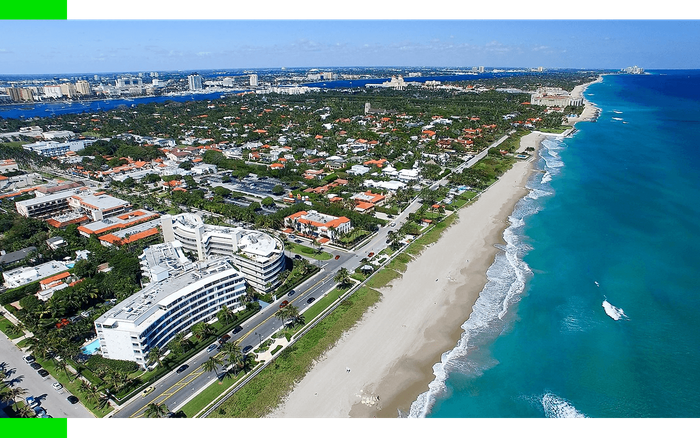 Palm Beach
Known for its luxurious lifestyle, Palm Beach is home to immaculate beaches, high-end resorts, and exquisite mansions. The town attracts affluent residents and visitors who enjoy the upscale shopping, fine dining, and world-class golf courses.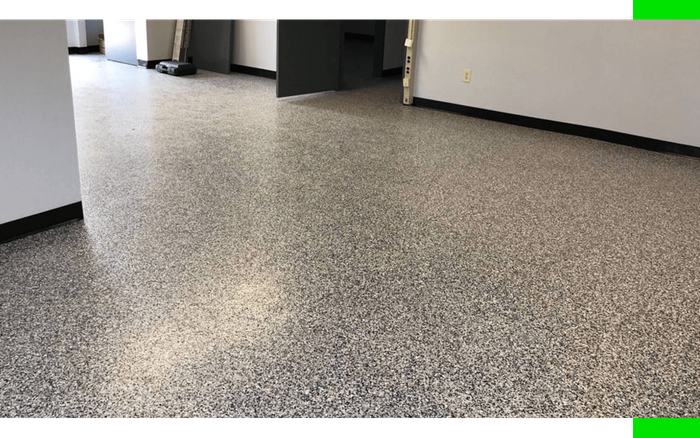 Commercial Solutions
For businesses in Palm Beach, having a clean and professional appearance is essential. Our custom concrete coatings are ideal for commercial spaces such as restaurants, retail stores, and office buildings. We install durable and decorative concrete driveways to enhance the look and functionality of your parking lot. Our slip-resistant concrete coatings provide a safe and attractive solution for creating beautiful and safe pool decks.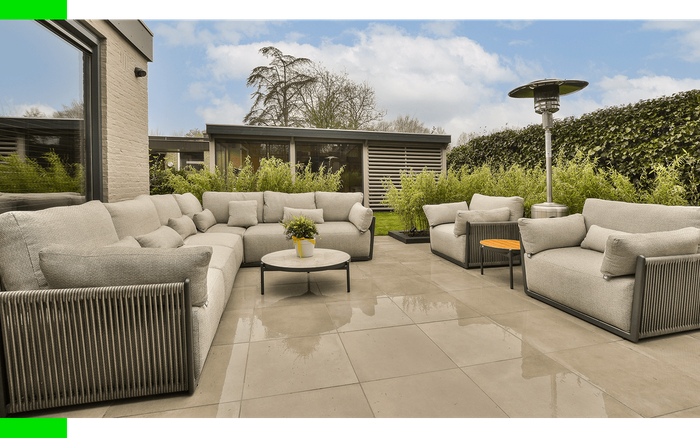 Residential Services
At Concrete Doctors, we understand the importance of a beautiful home. Our custom concrete coatings are perfect for enhancing your outdoor living areas. We install decorative and long-lasting concrete coatings to add value and aesthetic appeal to your patio. Whether you're looking for a sleek and modern design or a more rustic and natural look, our team can make your vision a reality.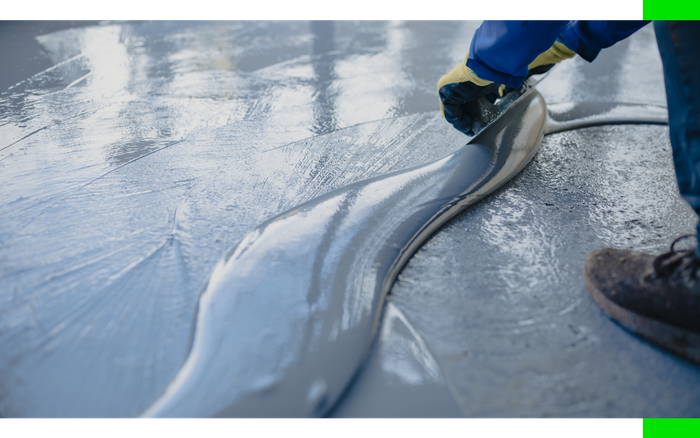 Why Choose Concrete Doctors?
We understand that there are many concrete coating contractors to choose from in Palm Beach, which is why we strive to stand out from the rest. Our commitment to superior quality sets us apart, as we only use the best materials and provide exceptional craftsmanship. We also offer extendable warranty options to give you peace of mind, and our customer service is second to none. We work closely with you to ensure your complete satisfaction with the job, so you can rest assured that you're in good hands with Concrete Doctors.
When it comes to custom concrete coatings in Palm Beach, FL, trust the experts at Concrete Doctors. Whether you need commercial solutions or residential services, we have the expertise to bring your vision to life. Get in touch with us today to schedule your consultation!