Custom Concrete Coatings in Boca Raton, FL
Custom Concrete Coatings in Boca Raton, FL
Welcome to Concrete Doctors, your premier provider of custom concrete coatings in Boca Raton, FL. With years of experience and a commitment to excellence, we specialize in transforming concrete surfaces into stunning and functional works of art. From residential driveways to commercial pool decks, we have the expertise to enhance the beauty and durability of your concrete. Get in touch with us today to learn more about how we can help you!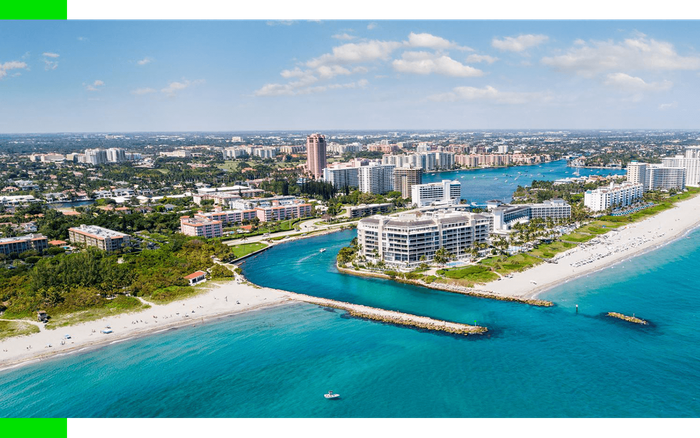 About Boca Raton
Boca Raton is known for its beautiful beaches, upscale shopping, and vibrant community. With a mix of residential and commercial properties, Boca Raton offers endless opportunities to enhance your concrete surfaces. Whether you're a homeowner looking to boost your curb appeal or a business owner wanting to create an inviting atmosphere, Concrete Doctors is here to help.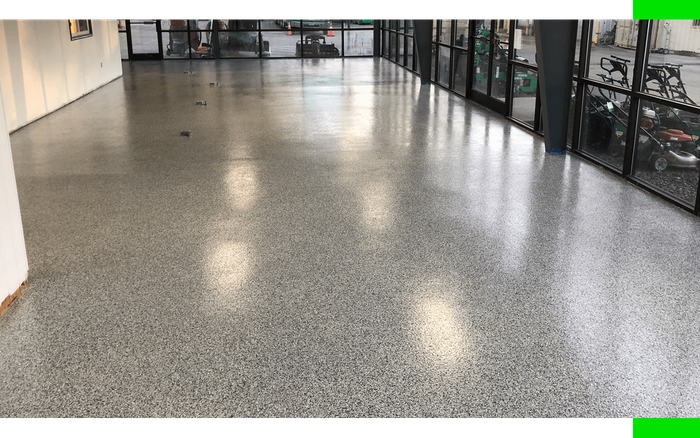 Commercial Services
Concrete Doctors offers a range of custom concrete coating services tailored specifically for commercial spaces. From driveways to walkways and loading docks to showrooms, our team of experts can transform any commercial area into a visually appealing and durable space.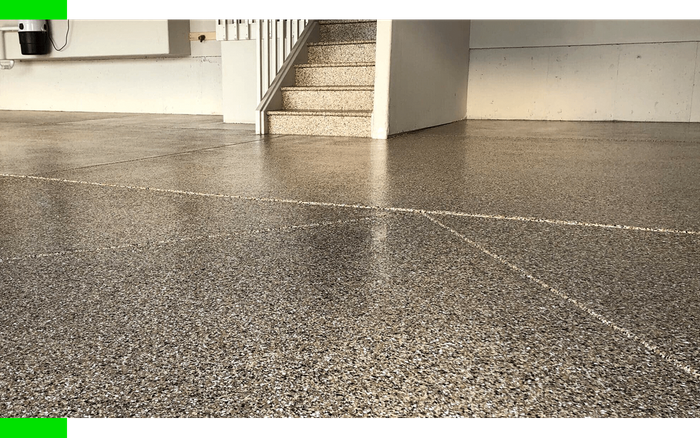 Residential Services
At Concrete Doctors, we believe that your home should reflect your personal style and enhance your outdoor living experience. Our residential services cater to homeowners in Boca Raton who are looking to transform their driveways, patios, pool decks, and garage floors. Whether you desire a decorative stamped concrete design or a durable and slip-resistant spray deck, our team will bring your vision to life.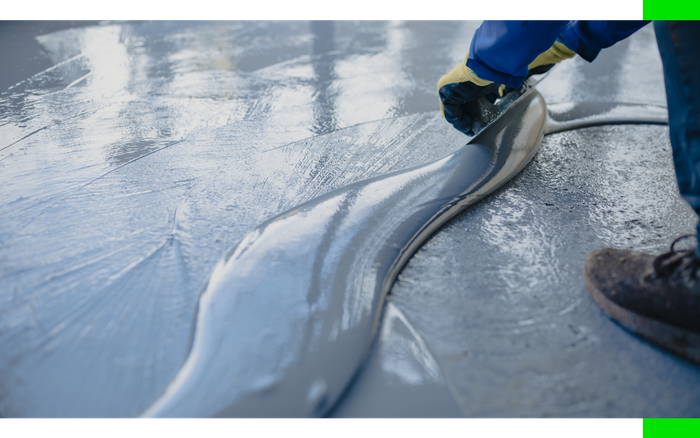 Why Choose Concrete Doctors?
At Concrete Doctors, we are committed to providing superior quality and exceptional customer service. We use only the best materials and craftsmanship to ensure our coatings are built to last. We offer a wide range of decorative services, including uro tile, sculptured stone, kool deck, spray deck, stamped concrete, and micro toppings, so you're sure to find the perfect design option to fit your unique style preferences. Our knowledgeable team will work closely with you from start to finish to ensure your complete satisfaction.
Choose Concrete Doctors in Boca Raton, FL, for all your custom concrete coating needs. Whether you're a commercial property owner striving to create an inviting and durable space or a homeowner looking to enhance the beauty and functionality of your outdoor areas, our expert team is here to assist you. Contact us today to get started!