Custom Concrete Coatings in Wellington, FL
Custom Concrete Coatings in Wellington, FL
Welcome to Concrete Doctors, your trusted provider of custom concrete coatings in Wellington, FL. We specialize in creating stunning and durable concrete coatings for both commercial and residential properties. With our wide range of services and commitment to quality, we are the go-to choice for all your custom concrete coating needs. Get started with our services today!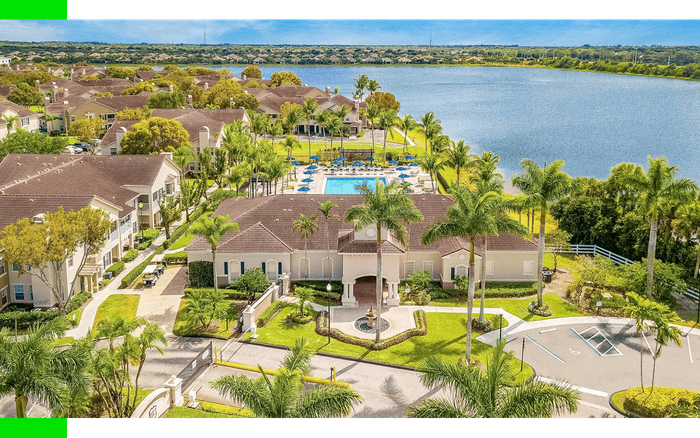 Wellington
Wellington is a vibrant and beautiful community renowned for its equestrian events. It boasts an international equestrian community with 57 miles of trails, diverse equestrian programs, activities, and events. With a mix of commercial and residential properties, both residents and businesses can benefit from the durability and aesthetic appeal of custom concrete coatings.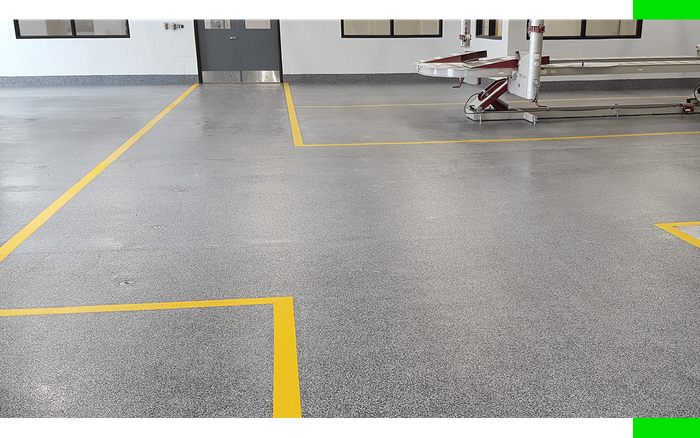 Commercial
Your commercial property represents your business and brand. At Concrete Doctors, we understand the importance of creating a professional and inviting environment for your customers. Our commercial concrete coatings are designed to withstand heavy foot traffic and enhance the curb appeal of your building. From garages to showrooms, we have the solutions to meet your unique requirements.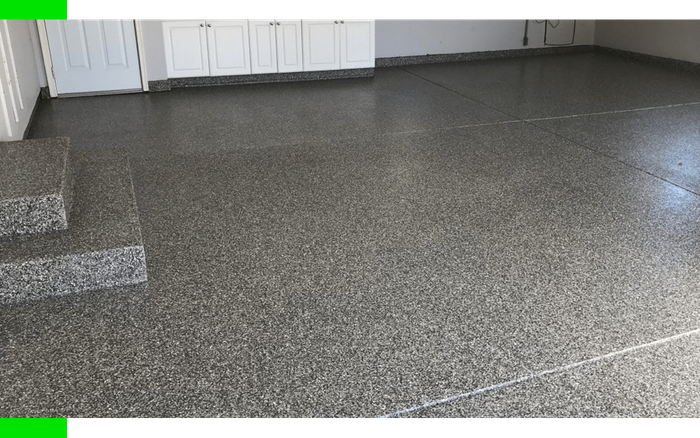 Residential
Your home is your sanctuary, and Concrete Doctors can help you make it even more beautiful. Our residential concrete coatings are perfect for driveways, patios, and pool decks. Create a stunning entrance with a custom concrete driveway or transform your pool area into a luxurious oasis with a decorative concrete coating. No matter the size or scope of your project, our team is dedicated to delivering exceptional results that exceed your expectations.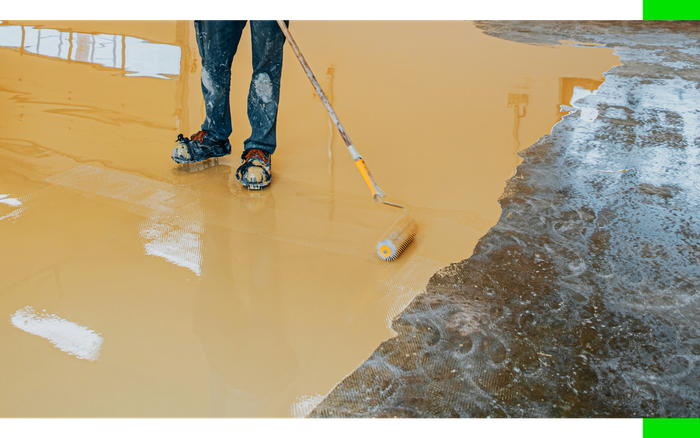 Why Choose Us?
When you choose Concrete Doctors as your custom concrete coating contractor, you can expect superior quality, the use of only the best materials, extendable warranty options, and more. Our team of experts is committed to providing outstanding craftsmanship and exceptional customer service. We work closely with you to understand your vision and bring it to life with our expertise and attention to detail.
If you're looking for custom concrete coatings in Wellington, choose Concrete Doctors. Our team of professionals take great pride in delivering superior craftsmanship and exceptional results. Our custom concrete coatings are perfect for both commercial and residential properties, transforming your concrete surfaces into a stunning work of art. Contact us today!