Custom Concrete Driveway Coatings in Florida
Custom Driveway Coatings
We are your experienced, professional, and high-quality custom concrete coatings expert in Palm Beach County and the surrounding areas.

Your driveway is one of the first things people notice when they arrive at your property. It's essential to keep it in good condition and looking great. Custom concrete driveway coatings are an excellent way to enhance the appearance of your driveway while also providing a layer of protection against harsh weather conditions and any other potential damages.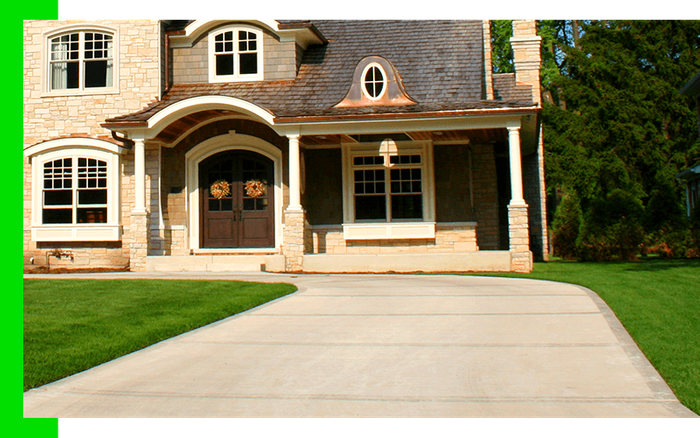 Why Choose Concrete Doctors
We pride ourselves on our extensive experience and expertise in custom driveway coatings. With more than 25 years in the business, our team of professionals has mastered the art of installing concrete driveway coatings that not only enhance the aesthetic of your driveway but also provide protection from daily wear and tear. We use only the highest-quality materials to ensure our customers get durable and long-lasting coatings for their driveways.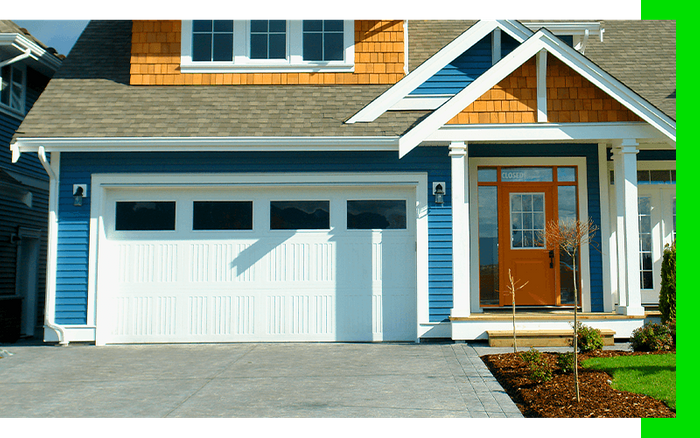 How We Can Help Your Driveway
At Concrete Doctors in Florida, we specialize in installing durable and decorative concrete driveways to improve the aesthetics and functionality of your driveway. Contact us today to learn more about how we can help transform your driveway!
Hire the Concrete Coating Experts
Investing in custom driveway coatings is an excellent way of enhancing the appearance of your driveway while providing protection against daily wear and tear. At Concrete Doctors, we provide comprehensive and top-quality concrete driveway coating services to help you achieve precisely that. Our experience, expertise, and professionalism make us the go-to experts for custom driveway coatings in the Lake Worth, FL, area. Contact us today to learn more about our services, and let us help you transform your driveway!