Custom Concrete Patio Coatings in Florida
Patio Coatings
We are your experienced, professional, and high-quality custom concrete coatings experts serving Palm Beach County and the surrounding areas.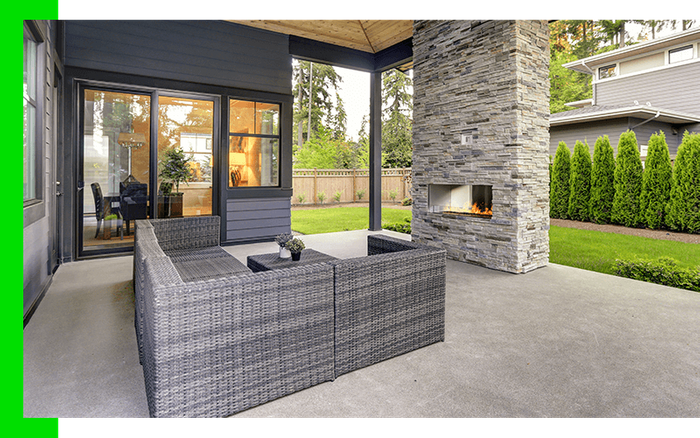 Why Choose Us
At Custom Concrete Coatings, we understand the importance of a functional and beautiful patio. That's why we offer a wide range of custom concrete patio services to enhance the look and functionality of your outdoor living spaces. Our team of custom concrete experts have years of experience in the industry and are dedicated to providing high-quality workmanship and next-level customer service.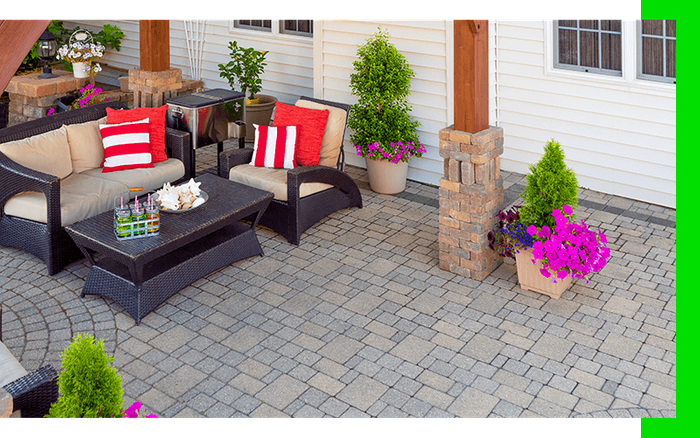 Our Patio Coating Services
Additionally, we understand the importance of safety, which is why we offer slip-resistant surface options to ensure your patio is safe for everyone to enjoy. From custom designs to color selection, our team of professionals will work closely with you to bring your patio vision to life. We take pride in being able to deliver unique and creative solutions for each project, and our goal is to add not only beauty but value to your property. Contact us today to schedule a consultation and let us help elevate your outdoor space with a custom concrete patio.