Custom Concrete Pool Deck Coatings in Florida
Pool Deck Coatings
We are your experienced, professional, and high-quality custom concrete coatings expert serving Palm Beach County and the surrounding areas.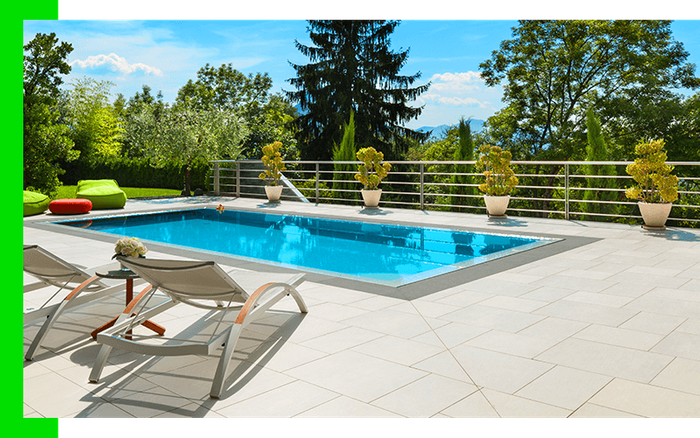 Why Choose Us
At Custom Concrete Coatings, we understand the importance of a safe and beautiful pool deck. That's why we offer a wide range of custom concrete pool deck services to enhance the look and functionality of your backyard. Our team of experts has years of experience in the industry and is dedicated to providing high-quality workmanship and exceptional customer service.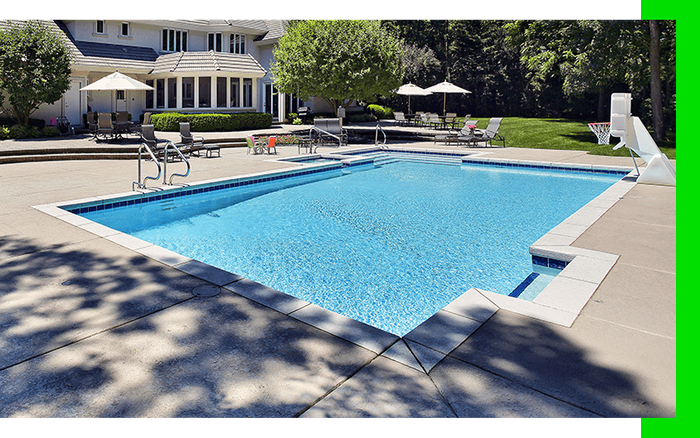 Our Pool Deck Coatings Services
Our custom concrete pool deck coatings services include stamped concrete, which can mimic the look of natural stone, brick, or other materials at a fraction of the cost. We also offer acid staining, which can add a unique, marbled look to your pool deck, and micro toppings, providing a smooth and durable surface that's perfect for high-traffic areas. In addition to our decorative services, we also offer functional solutions such as spray deck and kool deck, which can provide a slip-resistant surface and make your pool deck safer.