Custom Garage Floor Coatings in Florida
Garage Floor Coatings
We are your experienced, professional, and high-quality custom concrete coatings experts serving Palm Beach County and the surrounding areas.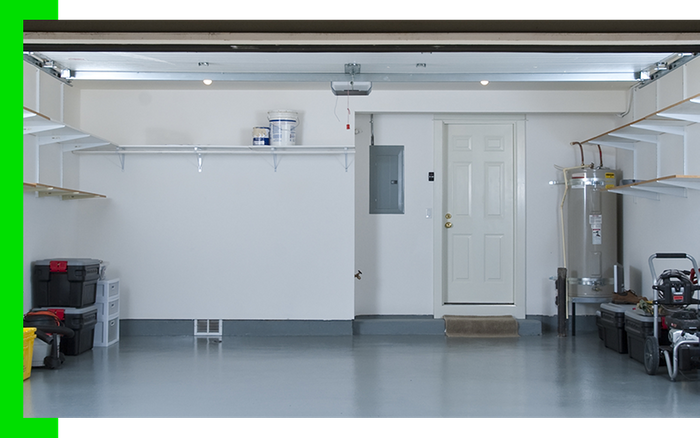 Why Choose Us
Custom Concrete Doctors offers a wide range of services when it comes to garage floors. From simple repairs and resurfacing to complete garage floor refinishing and coating, they have a solution for any garage flooring needs. They provide superior epoxy coatings and polyurethane options that are designed to last and resist wear and tear. In addition, they can install non-slip and decorative flooring designs, as well as decorative concrete overlays. With the help of their experienced team of professionals, they can help homeowners create the perfect garage floor for their needs.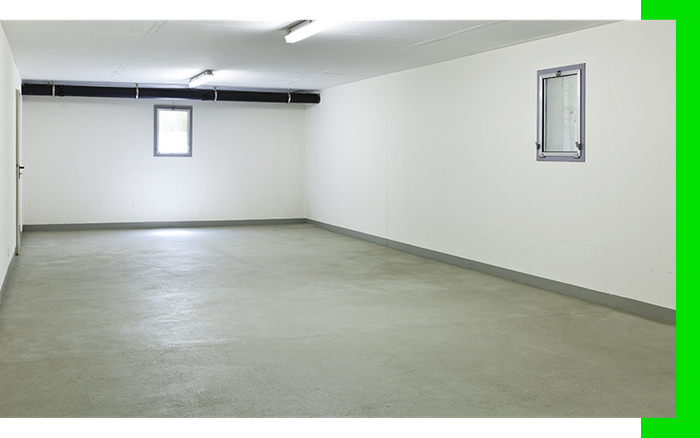 Our Driveway Coating Services
We understand that every project is unique, and that is why we take the time to understand our client's needs, preferences, and styles, and tailor our solutions accordingly. Custom Concrete Coatings is the perfect choice for all your interior concrete flooring needs.